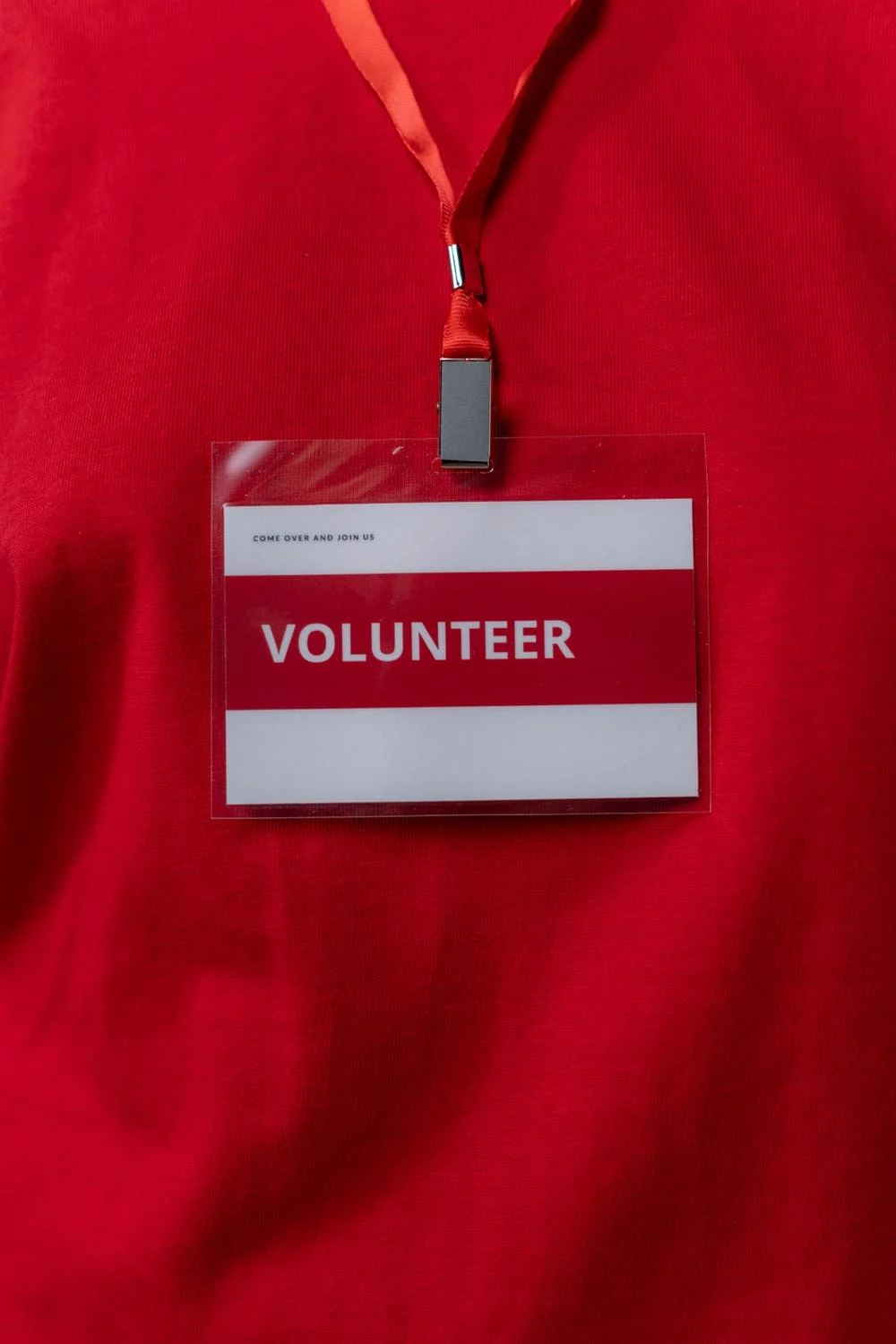 INTERESTED IN

HELPING

? We love our volunteers
If you'd like to donate, there are a few ways to do so!
Click the 'Donate Now' button.

Text the word GOLD to 402-944-1993.

Call our office at 402-471-2544 with a credit card donation between 8 a.m. – 5 p.m. Monday-Friday (excluding Dec. 23, 26 and 30).

Or you can mail a check to Nebraska Sports Council, P.O. Box 29366, Lincoln, NE 68529.
For more information or if you have any questions, please call 402-471-2544 or email info@nebraskasportscouncil.com
Thank you!
~Nebraska Sports Council Board of Directors and Staff