The NSC is pleased to offer opportunities for amateur athletes of all ages and abilities! We create opportunities for members of our community to showcase athletic talents, participate for pure enjoyment, meet new friends, make family memories, test mental and physical limits and achieve healthier lifestyles.
Thank you to our Platinum Partners!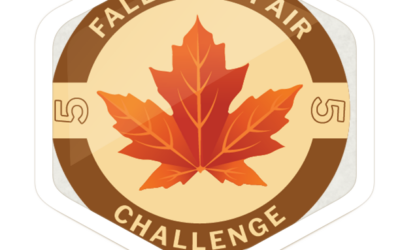 New Program Offers Motivation for Pre-Holiday Physical Activity Lincoln, Neb. (Oct. 2, 2023) — All Nebraskans are invited to participate in a free web-based activity challenge that offers virtual badges and actual prizes for achieving and logging some extra physical...
Stay up to date with the latest Nebraska Sports Council news.