The NSC is pleased to offer opportunities for amateur athletes of all ages and abilities! We create opportunities for members of our community to showcase athletic talents, participate for pure enjoyment, meet new friends, make family memories, test mental and physical limits and achieve healthier lifestyles.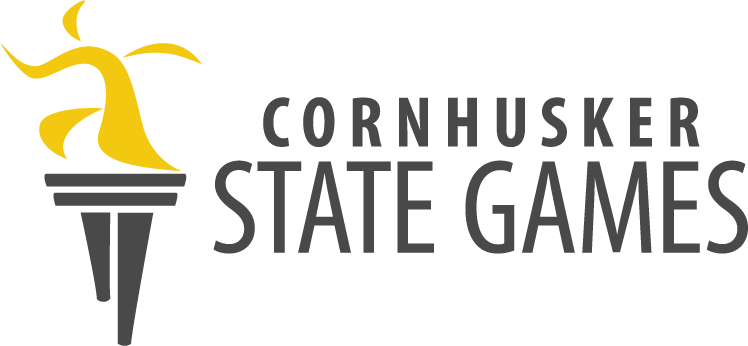 CORNHUSKER STATE GAMES
The 2022 Games are scheduled for July 15-24 with more than 70 sports taking place across the state.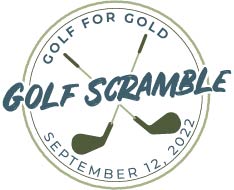 GOLF FOR GOLD SCRAMBLE
DATE: Monday, September 12, 2022 | CHECK-IN: 8:30 a.m. | TIME: 10 a.m. Shotgun Start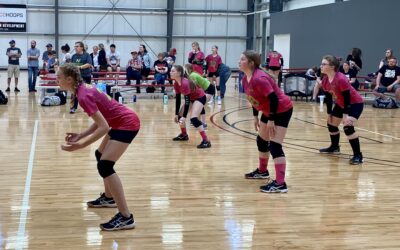 March 3, 2022 Nebraska AAU Volleyball Grand Prix Set For April 23-24 in Lincoln LINCOLN, NE (March 3, 2022) — The 2022 Nebraska AAU Volleyball Grand Prix is set for April 23 – 24, 2022 at Speedway Sports Complex and Kinetic Sports Complex in Lincoln. The event is...